Description
Our extension described below is a sharpening software for Photoshop!
Note: this product is not available separately but is provided as a gift with any of our software products. 🙂
Magic Sharpen – Photoshop Plugin/Extension
Sharpen your images with a single and simple click
Or apply professional settings, keeping everything under control
A must have for Facebook, Instagram, blog images and websites
Built-in user guide and tutorial video included
For Windows and Mac
What the heck is a PLUGIN?
To put it very simply, our software is an official Photoshop "extension". Once you install it, our software's skills are added to those of the main program and it gets its own panel within Photoshop – see the images! 🙂

Bundle including all of our plugins for a DISCOUNTED PRICE!!
Available here >>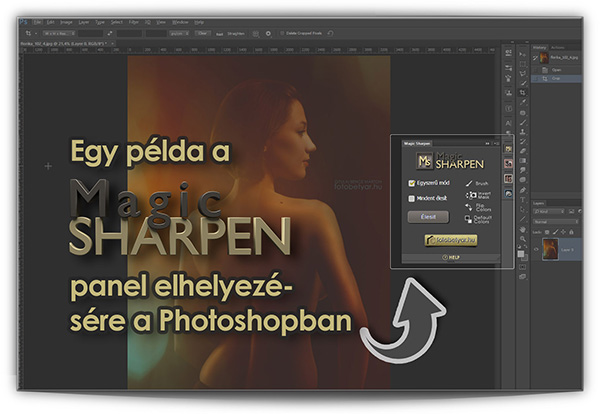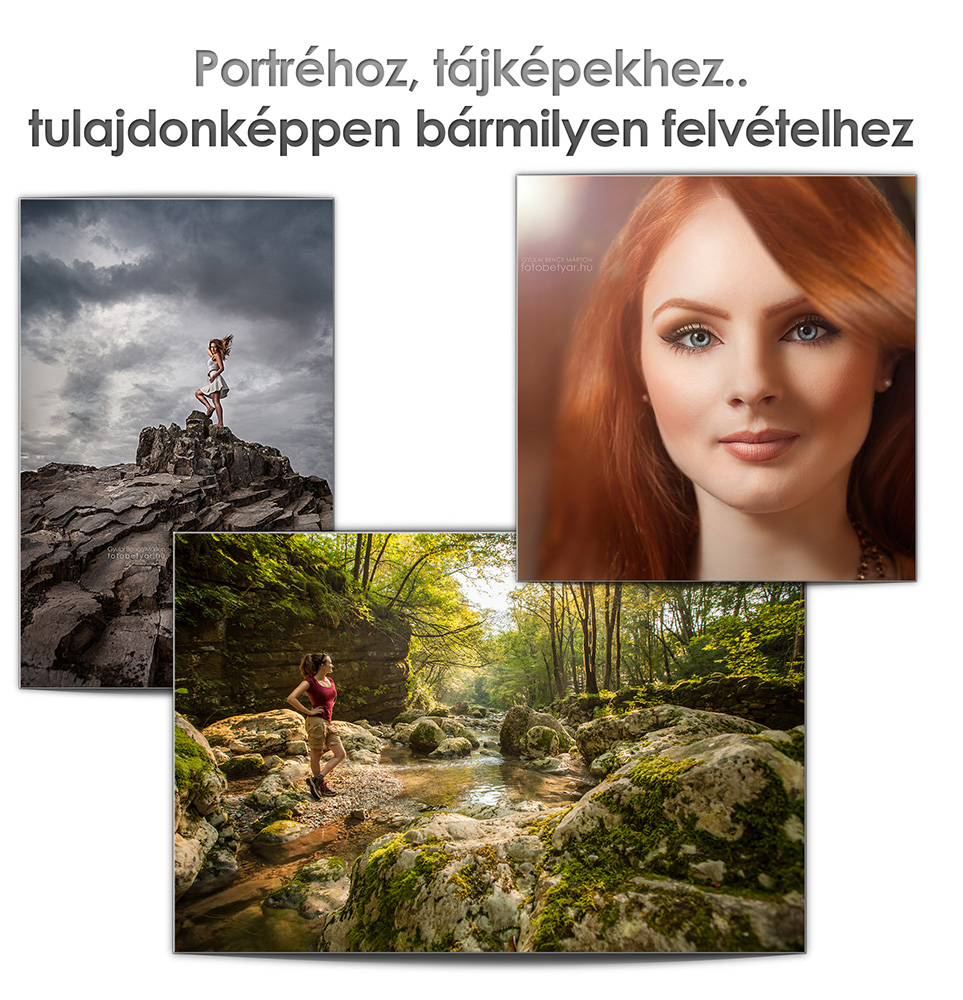 Magic Sharpen is one of our proprietary Photoshop extensions. (The Photoshop software is necessary to be able to use it.) It offers a simple, yet professional way of working in not-so-easy terrain. It allows you to precisely control where and to what degree sharpening is applied.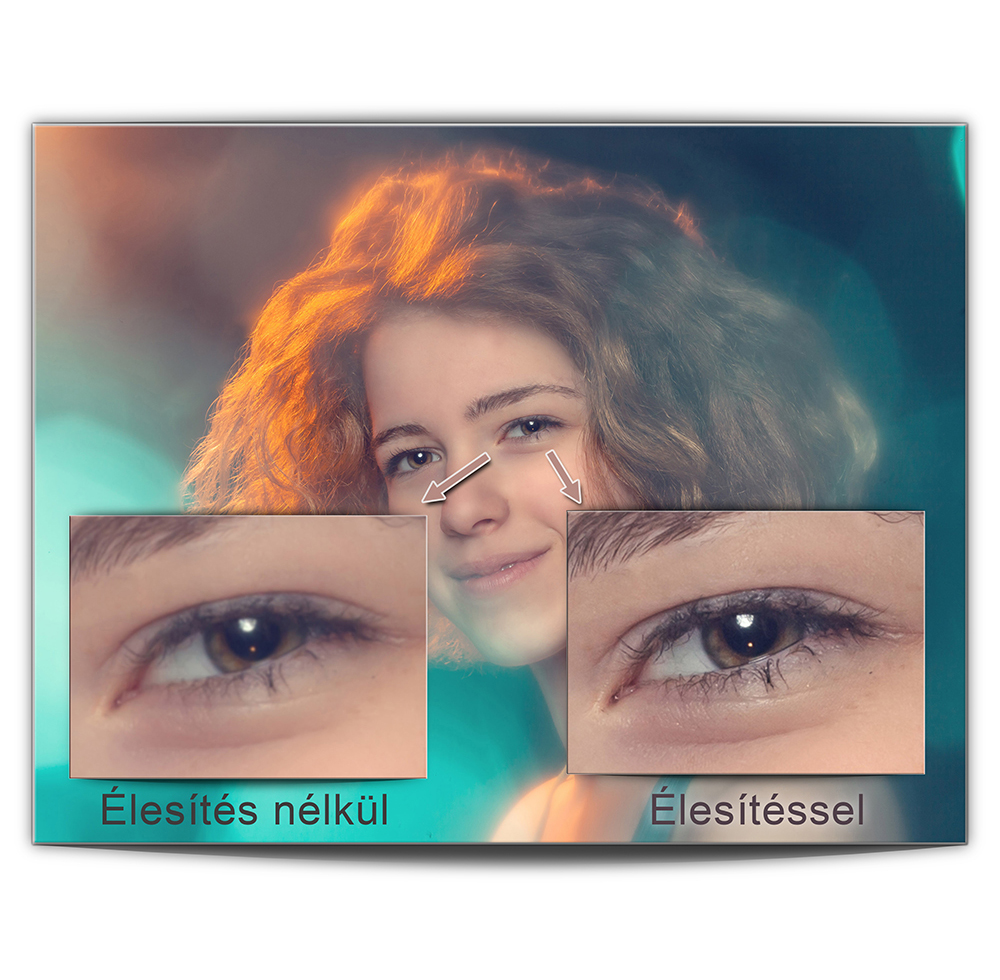 Recommended for you if you:
Want to have easy and/or professional control over subsequent sharpening of your images
Regularly upload images to a place known as "The Internet"
Want to make using Photoshop easier
Use Photoshop regularly
Want to speed up you work processes
Watch this short video introducing the Magic Sharpen plugin:
Check out our special offer:
Bundle including all of our plugins for a DISCOUNTED PRICE!!
Available here >>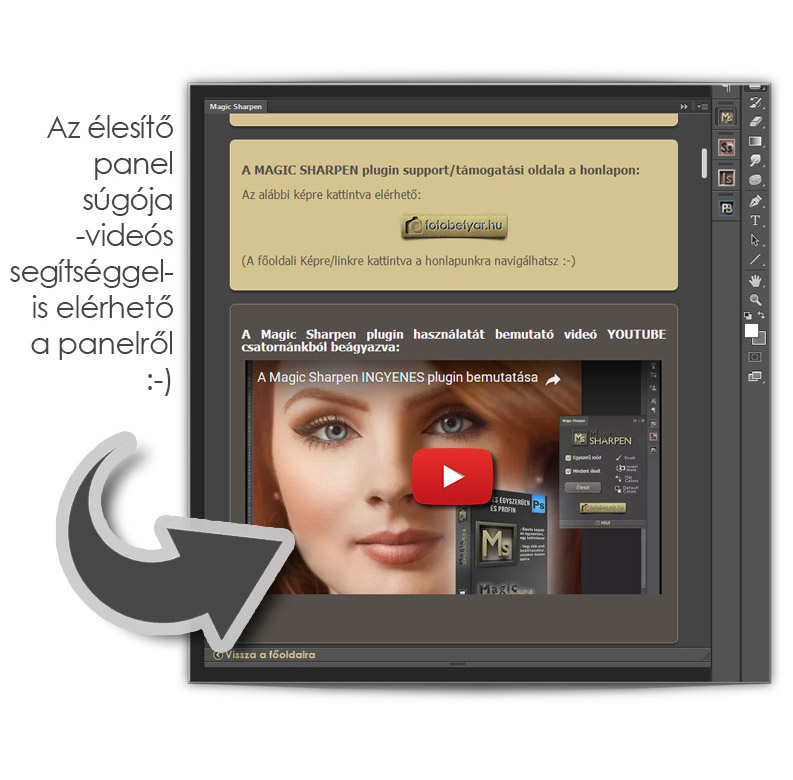 Product support:
We've been devoting a lot of attention and effort to the product support of our plugins. All of the products have their own "helping" pages with dedicated information.
The product support page for the Magic Sharpen plugin is available here >>
Unfortunately, we can NOT provide product support by email of phone
Money back guarantee:
This is very simple: if it turns out you don't like the product you bought and you inform us about this within 14 calendar days (according to Section 20 of Government Decree 45/2014 (26 February)), we pay back the price of concerned products without asking any questions!
How to "buy" and install the product:
You don't have to purchase this product, you just have to download it!
How to install the product:
Unpack the downloaded zip file (see the videos below for help)
You can get help with the installation on our YouTube channel in the following videos
But you can also visit our Product Support page created for the same purpose
The downloaded file includes all software necessary for the installation